Gori: Cuddly Carnage
Wanna fight creepy toys, and slice mutated, glitter-filled unicorns as a murder-kitty on a Hoverboard?
Then the Skate n' Slash game Gori: Cuddly Carnage is perfect for you!
APSULOV is a first person dark adventure/horror game where Nordic creatures and gods are combined with science and technology to create a horrifying new world!
In this future viking horror you awake in a sanctuary of steel and concrete, built to research and exploit the worlds of Yggdrasil, and to house an artifact, buried in the earth aeons ago.
Unveil the secrets of the mythology, the artifacts, and the realms of Yggdrasil in Apsulov: End of Gods.
You may think you know your limits – what evils you might be willing to commit to save yourself.
But are you ready to find out what you are capable of? Are you brave enough to face the darkness in your soul?
Not only are the old stories true, but the things that crawl in the shadows are more wretched than you could have ever imagined.
The whispers of the northern woods pick at your sanity. Your fingers tremble as you light your final match, body shivering of dread. Do you sense them hunting for you? Can you feel them hunger for your last breath?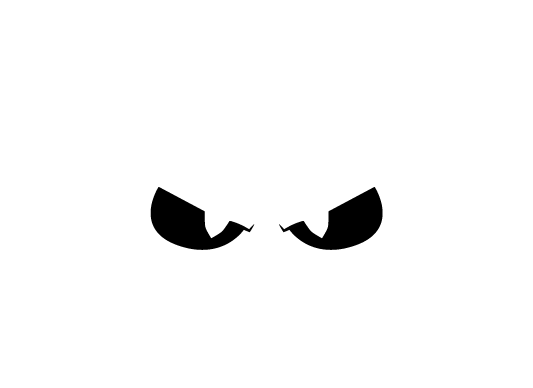 Angry Demon Studio
We started as students that after finishing our senior year of game development in Sweden started Angry Demon Studio 2017.
We started our trajectory in horror game development during our third year of college, where we started on Unforgiving: a Northern Hymn on our free time after classes. A project that later on became a full game.
After starting our company, Angry Demon Studio (2017), we released our first horror game:
Unforgiving – a Northern Hymn (2017).
Our first games success made it possible for us to grow and for us to develop our second game:
Apsulov : End of Gods (2019)
We are now working on our third game:
Gori: Cuddly Carnage.
(not released yet)
We want to continue creating games and create a brand associated with high quality and adrenaline filled experience.
Want to know more about us? Follow us on our social media to stay updated!